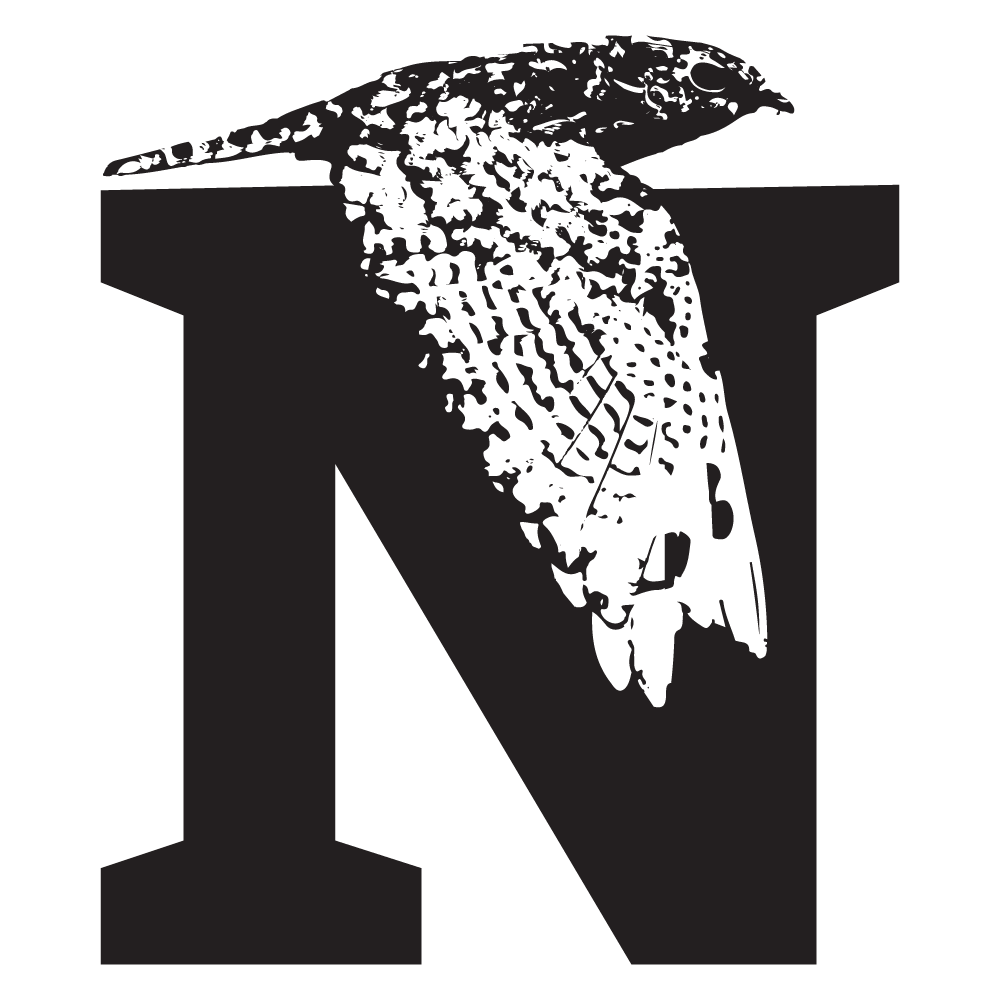 We're Open. Come In…
Our menu is served both at lunch and the evening throughout the week with the exception of Saturday morning and Sunday.
On a Saturday and Sunday morning, enjoy our Brunch Menu consisting of fresh, locally roasted coffee, bacon or sausage sandwiches served in sumptuous local breads, and Eggs Benedict, Florentine or Royale.
On Sunday lunchtime, experience a roast dinner to die for. We don't have a sample menu available on the website yet as it changes every week, but rest assured, you are in good hands with chef David who never dissapoints.