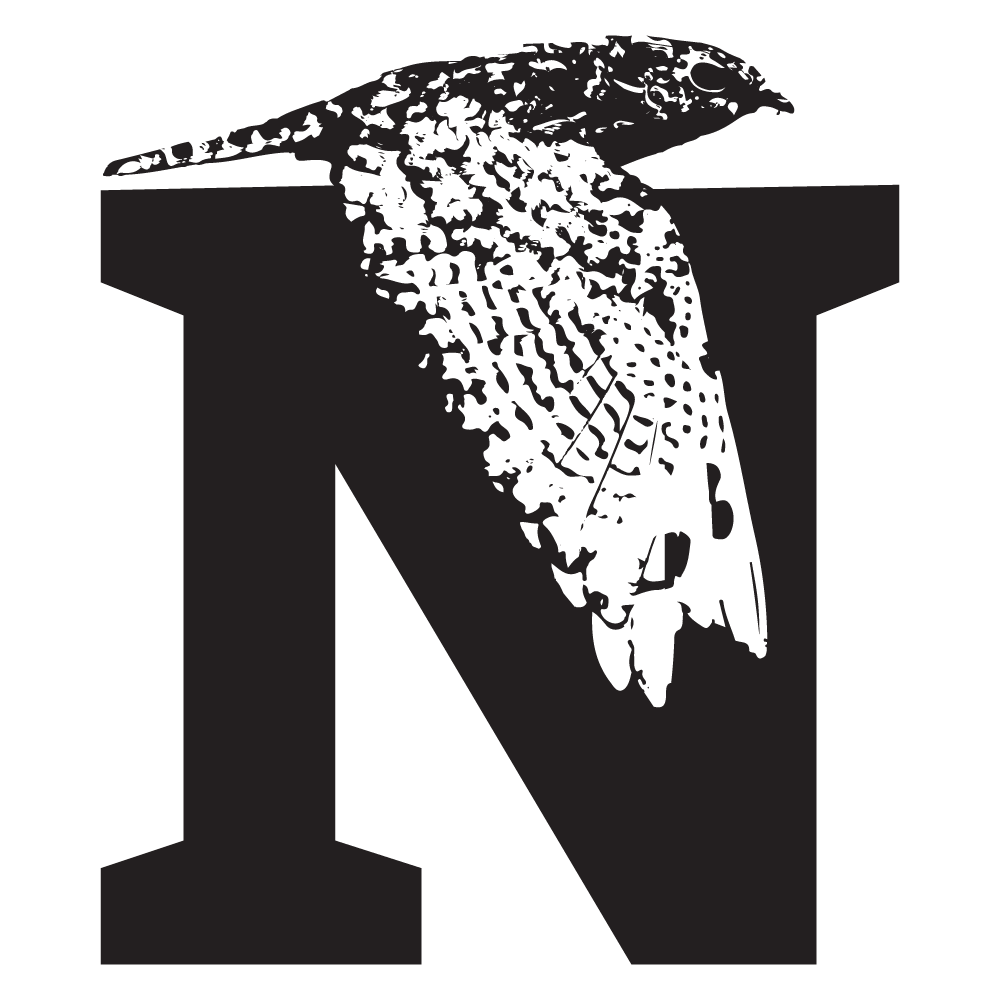 Our Current Menu
We serve this menu throughout the week with the exception of Sundays. Chef, Neil Gibbs re-designs the menu frequently so subscribe to the mailing list to stay up-to-date or follow us on Facebook and Twitter. Of course our menu is subject to change depending on what's available from our local suppliers, everything we cook is fresh and local.
Booking a table in advance is highly recommended, particularly at the weekend. Call us on 01395 23 22 77 to make a reservation.
We look forward to giving you a warm welcome at our Inn.