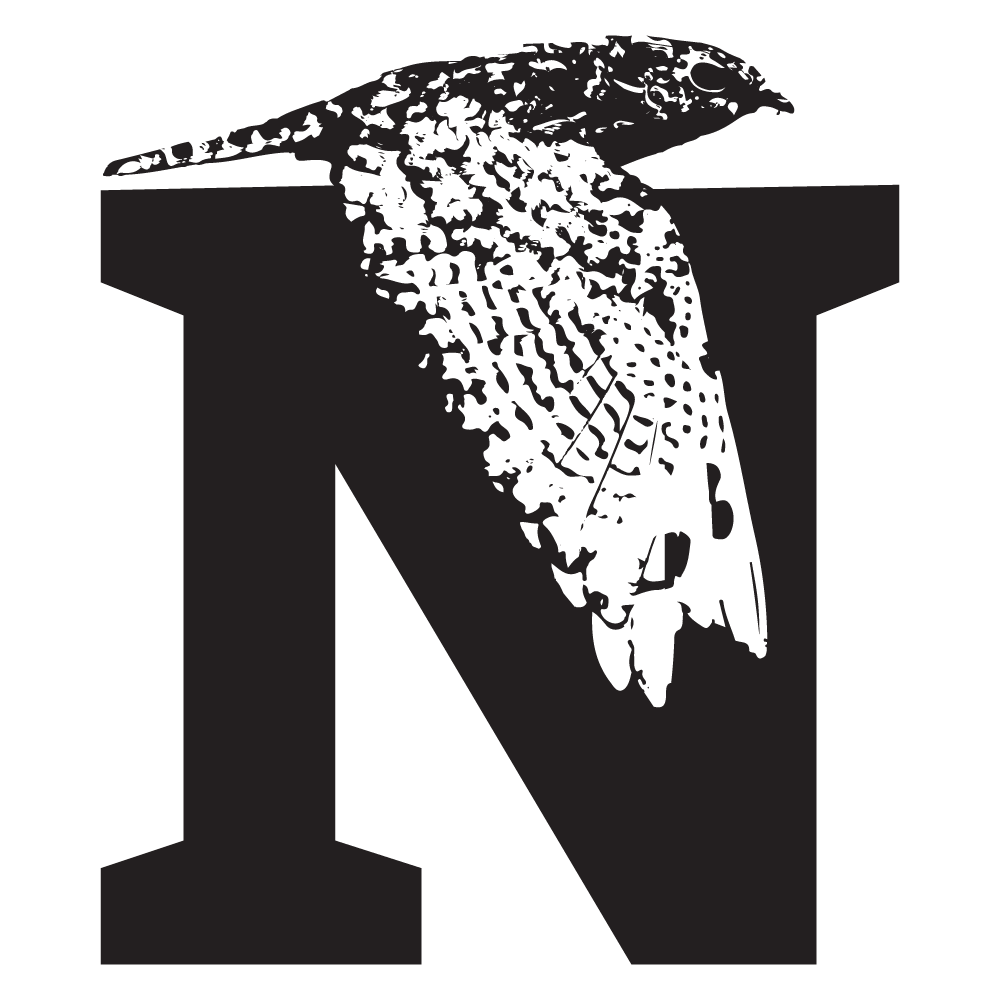 The Night Jar Inn, Aylesbeare
Not only will you find us in person in the centre of the quaint village of Aylesbeare, but, you can also talk to us using the modern wonder that is the telephone.
To make a reservation, please call us on 01395 23 22 77. This is the best way to get in touch as we can't always be active on social media and email. If you have any difficulty getting in touch with us on the landline, you can also try the landlord's mobile 07872 637587.
That said, we're glad to talk to you by email about anything else. You can reach us on [email protected].
We're on Facebook and Twitter, and this is often where we'll announce special events, daily specials and interesting news so please follow us to stay up-to-date.
Finally, it's a good idea to sign up to the mailing list, so if we have something important to announce, you won't miss it amongst the cat memes and family photos on Facebook!